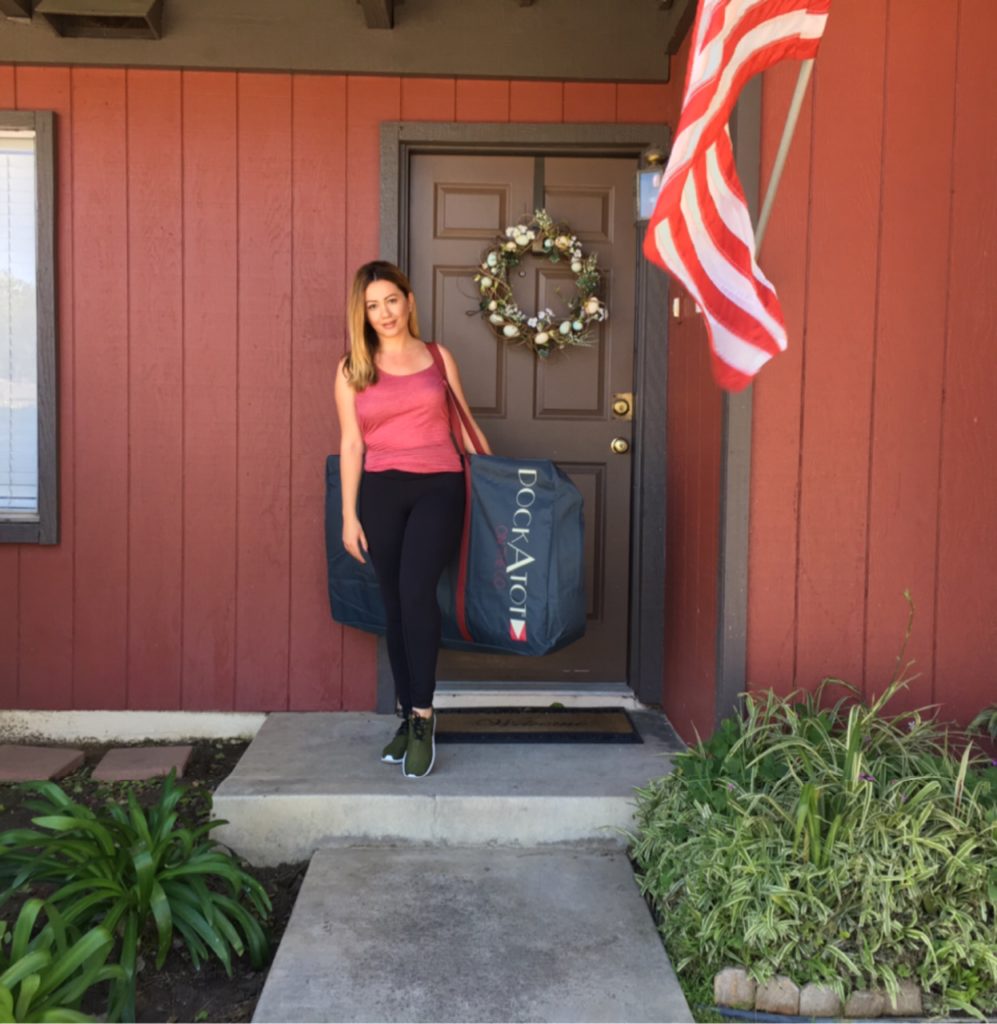 If you've read my previous post about owning a DockAtot, then you know how much both Emma and I love it! Due to some recent unfortunate events, we had to evacuate our home for 3 weeks while construction crews were there and I was so happy to be able to take my DockAtot with us. We stayed with some family members and to make Emma as comfortable as possible, I knew I couldn't leave it behind. I've traveled with it in the past, but have always had issues with transportation. Since its something that Emma uses for sleeping, I like to keep it extra clean and was so excited to receive this new "On the Go" Grand Transport bag in Midnight Teal.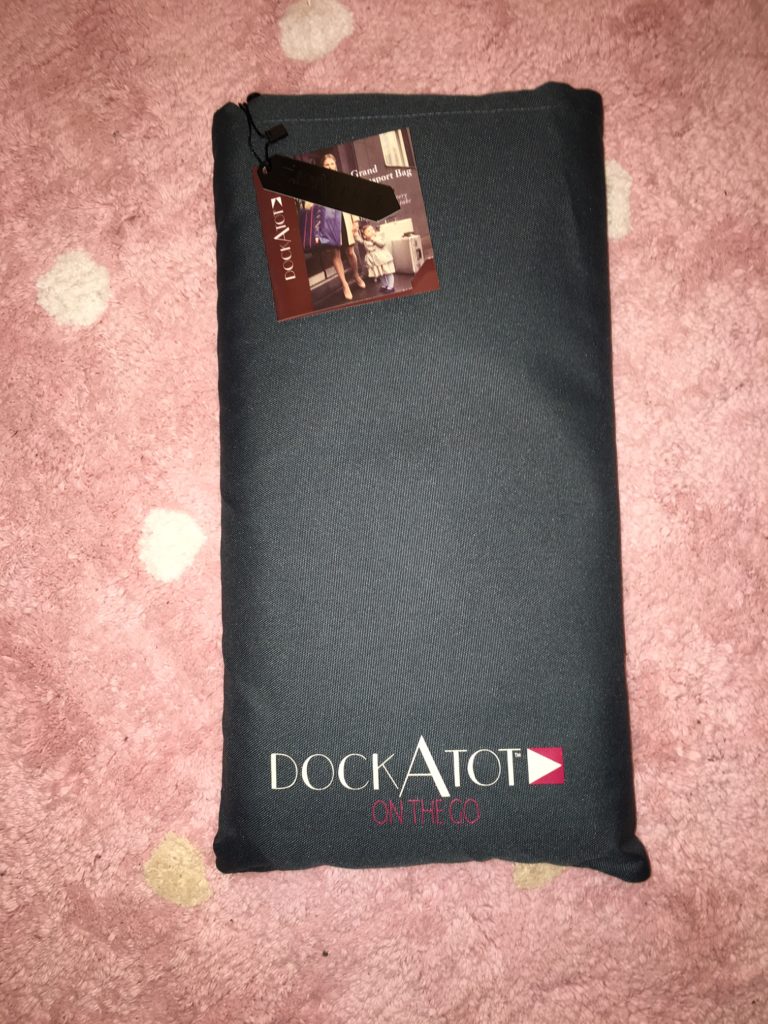 It comes nicely folded in this bag so when you're done using it, its easily stored. I love how it doesn't take up a ton of room since I'm always short on storage (I mean, who the heck isn't?!).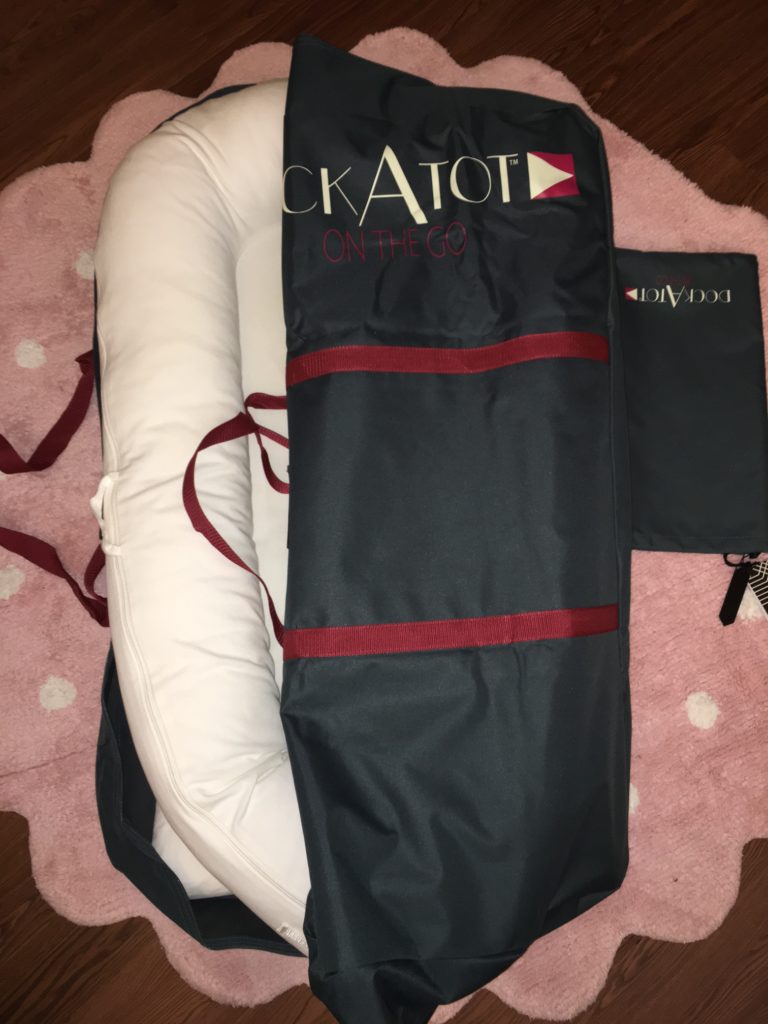 As you can see from this photo, the dock slides in easily and there's even room for additional sleep items you'd like to take with you on your travels. The fabric is nice and thick so I would feel very comfortable checking it in on a long flight. It's also super light weight and can be carried either on your shoulder or in your hands. It comes in two colors and sizes depending on weather you have the Deluxe or Grande.
Bottom line: when you make an investment like this, it's almost a no-brainer to want to protect it and keep it in its best condition. This travel bag does exactly that! I'd definitely recommend it! Happy travels!
*product was provided for review, but all opinions are my own*