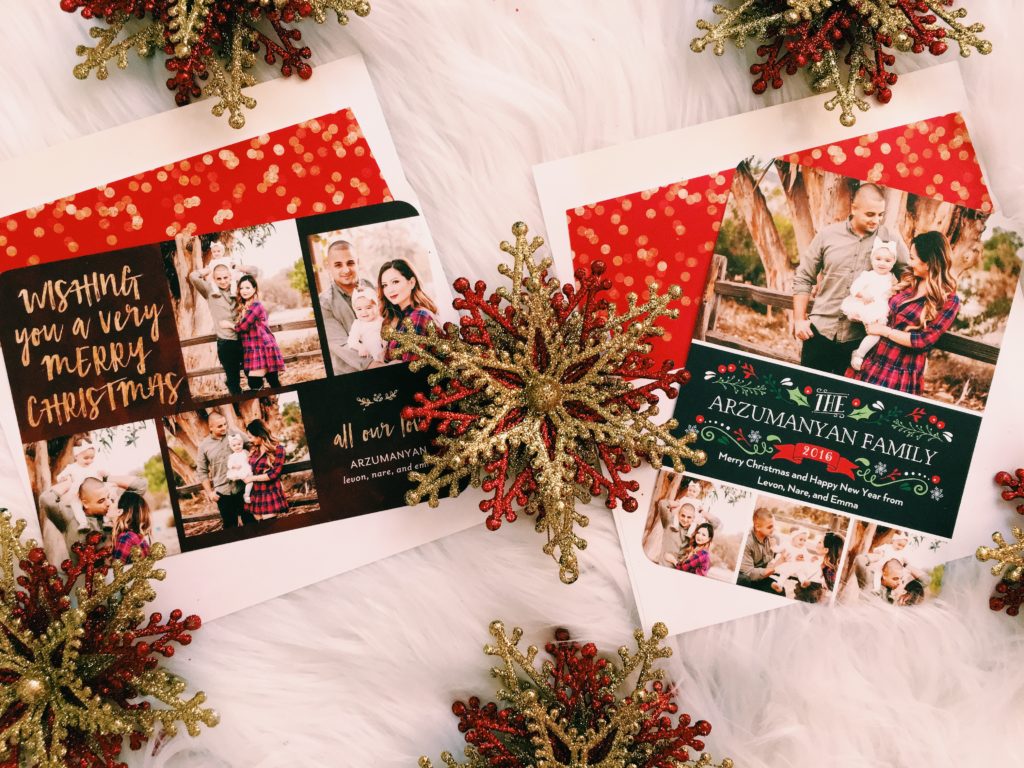 Tiny Prints has been my go-to for all things invites, birth announcements, and holiday cards. This year, I decided to make two different cards since it's Emma's first Christmas. We used Tiny Prints for Emma's birth announcement in January as well and I love the quality, customer service, and designs to name a few. Their website is so easy to use and you can even submit your sample to one of their designers to make sure that all is well with your design. They have tons and tons of styles you can choose from and I don't know if thats a good thing or a bad thing since I literally wanted every single design. Here, I've included a digital catalog for you to view TINY PRINTS CATALOG. Its important to pay attention to cut off dates as well so I've included them here CUT OFF DATES. 
I think its so important to share the joy of Christmas with all your friends and family. Its hard to keep in touch sometimes with such busy schedules, and sending a Christmas card is a sweet way to say that you are thinking of them during this wonderful time. Tiny Prints has been such a joy to work with, and I can't wait for Emma's first birthday invitations to be made through them as well! Here are some promotional codes to take advantage of TINY PRINTS PROMO. I hope you enjoy your Holiday cards as much as I have! Merry Christmas!!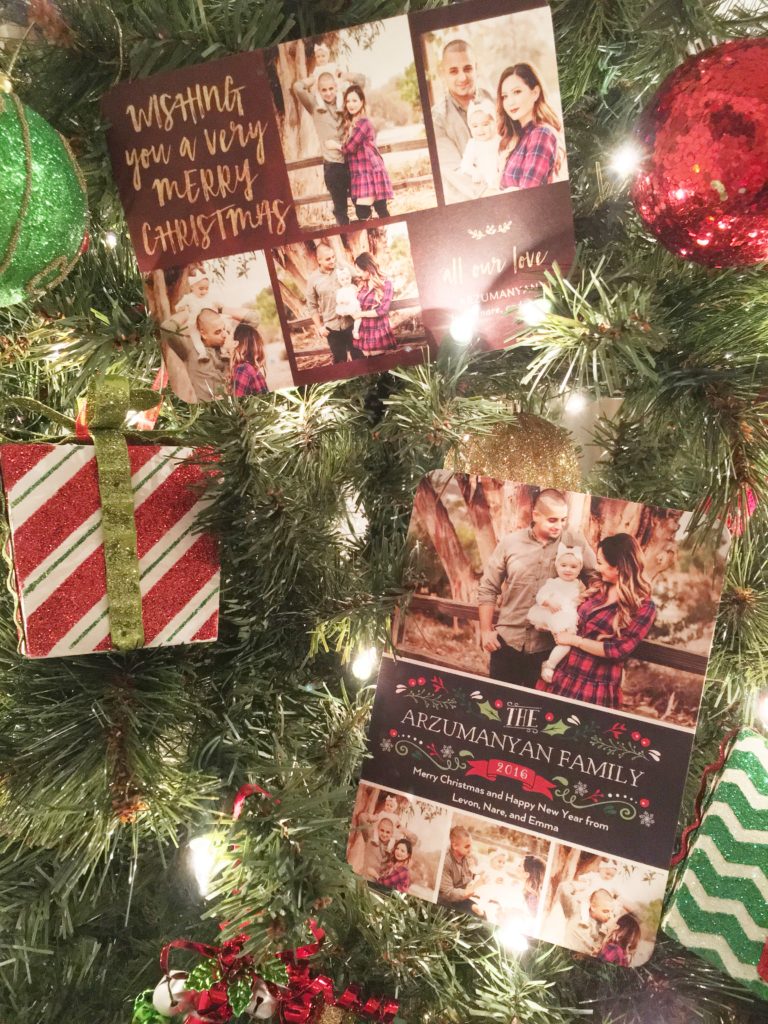 This post was sponsored by Tiny Prints. All opinions are always my own!